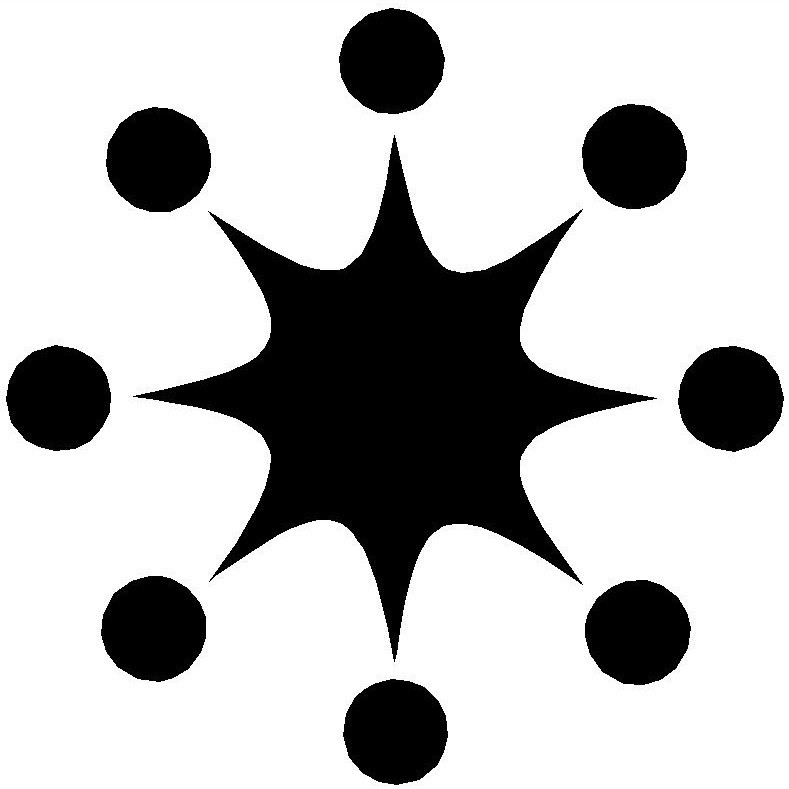 Working to join people, ideas and resources to help meet the complex challenges of the future
We seek to catalyze the work of those who might develop successful new approaches to intractable problems, such as climate change, resource depletion, economic and social unsustainability, and the degradation of the quality of the human environment. We see common challenges in each of these -- notably, the ability to collaborate effectively across areas of specialization and interest.
We see enormous potential in new web-based collaborative processes and communication vehicles, like Wiki and email, but we also see great dangers in the erosion of organized attention and coherent action. It occurs to us that we must preserve and amplify the powers of open-source and peer-review, in the way that they have been so successful in scientific institutions, and apply and extend them in wider problem-solving contexts.
Our particular focus is the "operating system" of the built environment - the structure of our neighborhoods and cities, which shapes our daily activities and use of resources -- but we deliberately take on other topics too, in the belief that our larger challenges cannot be "siloed" within disciplines. At the same time, effective work on them must also have disciplinary focus and rigor.
Thus, with the specific topic of the built environment and urbanism, but with a broader purview too, we seek to facilitate inter-disciplinary collaborative research, education, policy and best practice.
Our projects to date:

2008 Work 2009 Work 2010 Work 2011 Work

Sustasis Foundation
742 SW Vista Ave., #42

Portland, OR 97205
Email: michael dot mehaffy at the gmail domain.
Thank you!